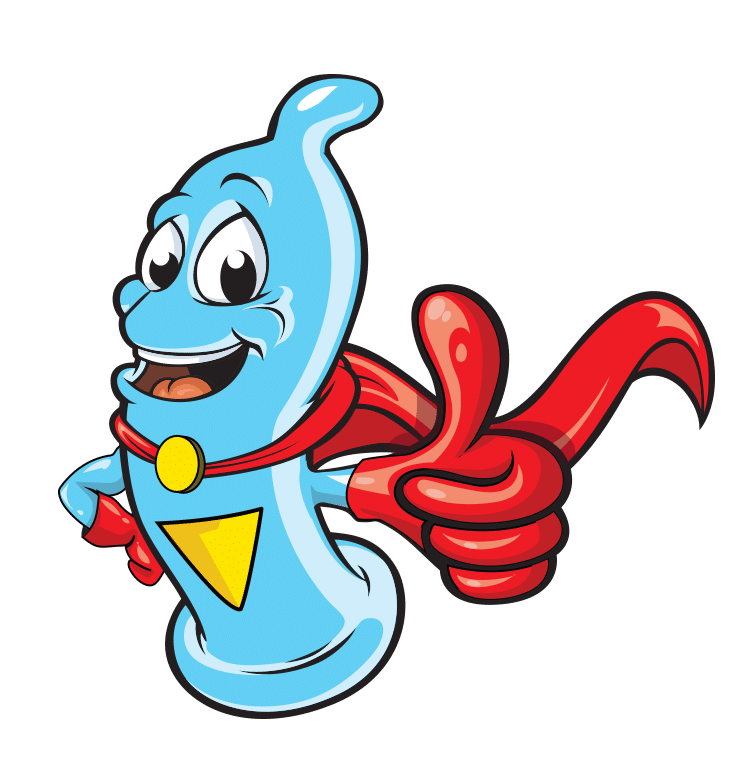 Let us answer your questions
FAQs
Your order will be processed and shipped from our warehouse the same business day of being received
For orders within Australia, your order will be shipped via Australia Post with an estimated delivery time of 3-5 working days.
Please note deliveries to regional areas and other territories may take longer than stated. Exact delivery times are dependent on our postal provider.
International Shipping :
International delivery charge will be advised upon receipt of order.
International Shipping now available.
shipping charges will be advised upon receipt of order.
The status of your order will be updated in your account. After your order has been dispatched, an email will be sent to you with a link to track your order via Australia Post.
In the event your order has not arrived within the estimated delivery date provided by Australia Post, please contact us and we will follow up with Australia Post directly.
Your order will be shipped in a plain envelope or box. The name on the return address label will display only our PO Box number. No reference to condoms or any other safe-sex related products will be visible on the outside of the Package.
Your credit card will simply have an entry —– again no reference to condoms or related items.
If you accidentally receive the wrong items, please email us and we will get the correct products shipped to you. A plain pre-paid envelope will be supplied to return the incorrect item back to us.
All our condoms have an expiry date. On the back of each individually packed condom is the batch number and expiry date. The expiration date is an indication on how long the condom will perform to our highest standards. The batch number is for our quality control.
We collect information about you to enable us to process your order (including to communicate with you regarding any order you might have placed). We will never reveal your information to any third parties.
We are committed to protecting your privacy
We send an automatic confirmation of each order by email. We will also notify you by email when your order has been dispatched.